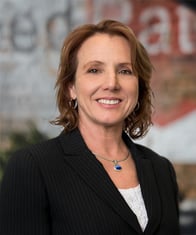 Cindy Hunt-Aljasir
VP of Mortgage Lending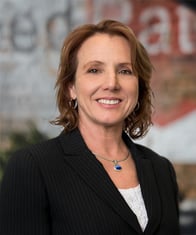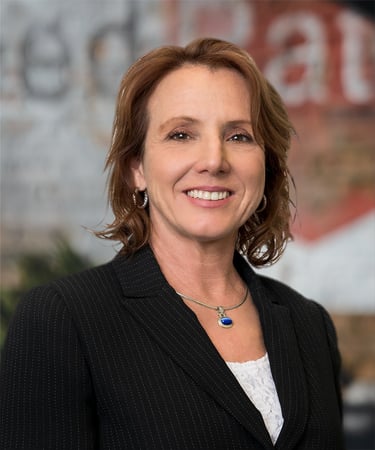 Cindy Hunt-Aljasir
With 28 years of experience as a loan officer, Cindy Hunt gives her clients the assurance to move forward knowing they have a reliable lender by their side and oversees the entire process from pre-qualification to closing. She takes time to understand the goals of her clients with a personal interview and offers trusted advice throughout.
With Guaranteed Rate Affinity's full range of mortgage programs, she is well-positioned to find clients their perfect mortgage solution. Cindy is easy to reach and has two locations, allowing her to meet with clients in person or assist them as they complete the process digitally. Her amazing team of mortgage professionals offers an elite experience for clients featuring constant communication and a "no excuses" commitment to delivering a smooth, stress-free process.
Cindy's favorite part of the business is when clients tell her they couldn't imagine getting their homes without her. Whether it's a first-time homebuyer or veteran, a single-family home or a condo, clients come away from their homebuying experience with great appreciation for her expertise and professionalism.
Her local knowledge gives clients the value-added benefit of having reliable resources, which is key to financing Florida real estate. She coordinates with real estate agents and other industry professionals to help reduce costs and ensure a quick, efficient close.
What People are Saying
"From the initial phone conversation that I had with Cindy Hunt to the closing - the customer experience was a good one. Sure there were a couple of bumps in between, however nothing that was resolved quickly following a quick phone conversation. Well done, Guaranteed Rate Affinity team!!"
Scott K. | Mar 2021
"The customer service was excellent!"
Andrew G.
"Professionals at all stages"
Peter M.
"Cindy and everyone on her team that we worked with were such a pleasure! They were diligent in all they did and helped us close on our house as fast as possible."
Hayley G.
"This is the 2nd time I used Cindy Hunt and both times have been exceptional."
Steven S.
Monthly mortgage calculator