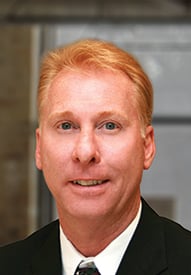 CT Hancock
VP of Mortgage Lending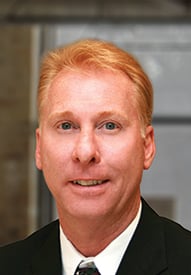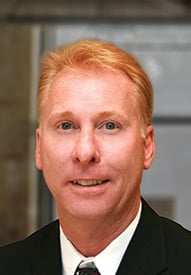 CT Hancock
CT has been originating loans throughout Texas since 1994, working hard to master every facet of the mortgage process. It's about more than just results for CT, who places a major emphasis on providing an unparalleled customer experience. Customer service is at the heart of everything he does, always making himself available to you and welcoming your feedback. He takes the time to explain all your options in detail and he's at your side from start to finish. From your first meeting until your loan closes, CT is an accessible, trusted resource who listens and advises. He wants your experience to be stress-free and will do all he can to ensure it. In his free time, CT enjoys following Formula One racing and Spurs basketball, going saltwater fishing on the Texas coast, and swimming with the family.
What People are Saying
"CT Hancock and Emily Franke pulled out all of the stops to make sure we received possession of our first family home. They helped me through some mistakes I made early on as a buyer, helped us through the Texas snowpocalypse, and navigated a difficult relationship with the seller at closing time. Because of the seller, there were multiple times I thought we were going to lose the house, but CT made sure that didn't happen. We are so grateful for their work. The only reason I can't give a 10 is I wish there had been a better roadmap of what to expect during our first home buy. The hurry up and wait with not knowing was coming next was a bit stressful, but CT and Emily took care of us regardless. "
Kevin S. | Mar 2021
"I got a good interest rate and the people I interacted with were knowledgeable and friendly."
Youssef F. | Mar 2021
"CT was amazing to work with. He helped us navigate through not only refinancing through a pandemic, but a snow-pocolypse! Guiding us through all of the Governmental and lending changes along the way. Thanks for a great job CT!!"
Tamara M. | Mar 2021
"Excellent Customer Service. I have used them for a new loan and re-fi and the whole experience was smooth and effortless."
Tammy M.
"Easy application, efficient communication and close right on time"
Mingliang S.
Monthly mortgage calculator
Today's rates
*Rates may vary by state.