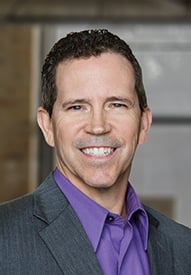 Dean Schiffler
VP of Mortgage Lending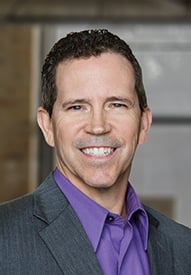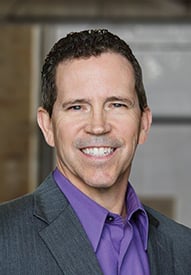 Dean Schiffler
Dean wants to share with his clients all the mortgage industry insight he's gained since starting his career back 1988. Buying a home is life's most important financial decision, so he wants each client to be fully prepared and confident going into it. In every conversation, he delivers deep product knowledge and guidance to minimize client concerns about the financing details. More than anything, Dean wants clients to know that he and his staff are committed to ensuring every home-buying experience runs smoothly from application to closing.
What People are Saying
"The people I worked with went out of their way to accommodate me in many ways."
Lynne-marie S. | Mar 2021
"I had a great experience with Dean. The communication was great and the ability to organize and keep all those documents straight is amazing! I know everyone worked really hard to help us close fast. "
Caroline W. | Mar 2021
"It was super easy with Dean!"
Amy D. | Mar 2021
"Easy to work with. Dp most things electronically."
Bradley B. | Mar 2021
"Great customer service--good follow up to our questions"
Leslee S. | Mar 2021
I already sent a note to Carla expressing my gratitude and giving your entire staff kudos for the work that was accomplished to make the loan possible and therefore allowed me to purchase my home. But, I wanted to tell you directly how much I appreciated your service. Anytime, I had a question or something was needed, you were Johnny on the Spot. I never really had to wait around for your phone call. You were so very responsive and attentive. I can see how and why you built a successful business. To me as a consumer, having my phone calls returned in a timely manner is very key to my recommending a service or business. In addition, I appreciated your kindness, attitude, respect and tone you took with me....a somewhat greenie when it comes to all this financial stuff. I am very grateful for your help in this entire process. Thank you!
Judith M. | June 2021
We wanted to thank you and your team for the assistance with the refinance of our home. We don't think it could have gone any smoother. From your ability to answer questions and describe what we could do, to your team answering questions at 6PM at night. Thank you so much for the great work and if we get the opportunity we will certainly recommend you to others.
Steve & Angi F. | July 2021
We just signed all of the paperwork. Thanks for your help. Also, I meant to tell you that Diann on your team is the best to work with - she is super proactive, helpful, and goes out of her way to help problem solve issues. She was a true pleasure to work with. Not sure if you are her manager, but if not, please forward to her manager - she was fantastic to work with.
Ricky N. | August 2021
Monthly mortgage calculator
Today's rates
*Rates may vary by state.