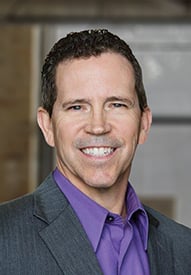 Dean Schiffler
VP of Mortgage Lending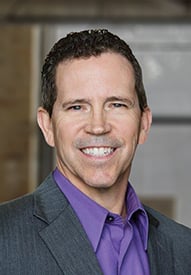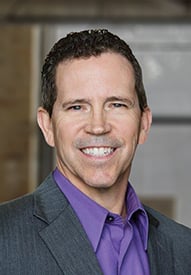 Dean Schiffler
Dean wants to share with his clients all the mortgage industry insight he's gained since starting his career back 1988. Buying a home is life's most important financial decision, so he wants each client to be fully prepared and confident going into it. In every conversation, he delivers deep product knowledge and guidance to minimize client concerns about the financing details. More than anything, Dean wants clients to know that he and his staff are committed to ensuring every home-buying experience runs smoothly from application to closing.
What People are Saying
"Dean was helpful, patient & informative. He gave me all the information I needed to make a decision on a loan that worked best for my situation."
Jackie U.
"Dean went above and beyond to help me through what turned out to be a tricky process (due to a tough market). I have worked with several mortgage brokers and this was by far my best experience. Thanks!"
Jenny M.
"Dean Schiffler was terrific to work with. He explained the process and kept me apprised of pre approval and then final approval."
Aurora T.
"Dean performed so well from the get-go. He showed us he wanted our business with his outstanding performance. Dean was quick to respond and moved our loan through in a short timeframe, and he did a great job explaining each form and purpose. Thank you for making this very important process smooth and comfortable."
Joe and Pam
"Thanks for all your help putting this together and getting us into a new home. We're very happy with how it all worked out. We got a great rate and the process was smooth. We'll definitely pass your name along if we know anyone looking for financing."
Today's rates
*Rates may vary by state.