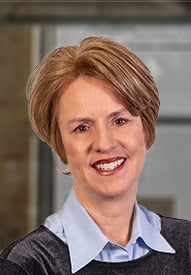 Laura Strawbridge
Vice President, Mortgage Lending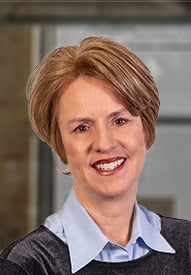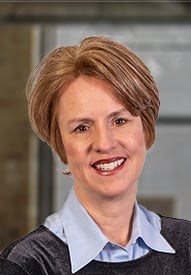 Laura Strawbridge
Vice President, Mortgage Lending
For over 30 years, Laura has worked in every aspect of the mortgage industry, so the in-depth knowledge and insight she offers her clients is unparalleled. As important is her genuine love of selling mortgages and working directly with clients to help them achieve their dreams of homeownership. Talking with and listening to people is the part of the process Laura loves most—it's how she gets to know her clients, their unique needs and situations, and help them make an informed decision. At closing, she wants the homeowner to feel like they had an ally and that they started a lasting relationship. In her free time, Laura loves spending time with her two teenage boys and watching baseball.
What People are Saying
"I received excellent rates and service. At all times, I was kept informed on the progress of my loan. Laura was knowledgeable and always available for questions. I also loved the platform used to review the status of my loan and the to do list. My closing went very smooth and I appreciate getting the documents a day ahead of closing to review."
Jennifer H.
"The made things very smooth and easy to understand."
Nicolas M.
"Easy to work with and really looked out for us. Not our first time with GRA, and probably not the last!"
Tyler S.
"Everything went so smoothly and everyone I worked with was kind and friendly. People took the time to explain everything to me, and I had a lot of questions."
Andrew S.
"Laura really went beyond the call of duty in my opinion to secure the financing I needed! Plus I went thru so much the day of closing... She really helped me calm down and made the process extremely easy"
Linda A.
Monthly mortgage calculator
Today's rates
*Rates may vary by state.