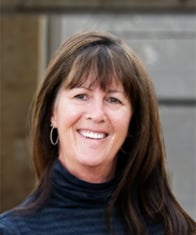 Nancy Alexander
VP of Mortgage Lending, Originating Manager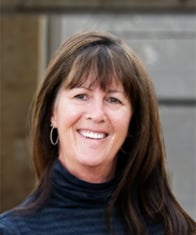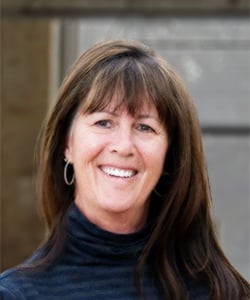 Nancy Alexander
VP of Mortgage Lending, Originating Manager
Thank you so much for exploring my website, I hope you find the content here useful and informative. I've been in this business for 25 years now and love the aspect of being an educator and you, are the decision maker. Assisting you make the best possible and informed decision is my number one priority. Whether you've found this profile page of mine through an email newsletter, social media channels, or you were referred here by a friend, I'm happy to have you as my guest. About Nancy ~ she has been locally recognized as one of the best in her field by the Real Estate community in 5280 Best Mortgage Originators and she is nationally recognized in the top 1% of originators in the nation by Mortgage Executive Magazine. She loves the problem solving aspect of origination for all types of borrowers and loan products. She strongly believes learn it, do it, teach it philosophy and feels it is a honor to assist and serve her clients.
What People are Saying
"They were proactive at letting us know what was needed in every step of the process. "
Fernando D. | Mar 2021
"Very response, pleasant to work with. "
Ramin P. | Mar 2021
"They completed the mortgage refi in 3 weeks, after AmeriSave could not complete it in 10 weeks."
DAVID E. | Mar 2021
"Smooth process that went more quickly than I'd anticipated."
Angela E.
"service was accurate, timely, productive and delightful"
Jon S.
Monthly mortgage calculator
Today's rates
*Rates may vary by state.