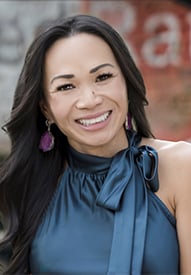 Noy Phomsouvanh Kelly
Vice President, Mortgage Lending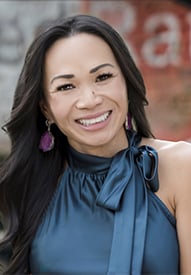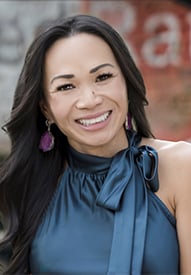 Noy Phomsouvanh Kelly
Vice President, Mortgage Lending
Noy immigrated to Tucson in 1979. She is considered a native, having been raised here "all" of her life. She graduated from the University of Arizona, with a Biochemistry degree; she started in research, but found her way into marketing, business development and real estate. While using her research and analytical background, along with the love of helping others, she has made a career as an expert residential lender. Keeping the dream of homeownership a reality is her focus.
What People are Saying
"Noy Kelly was unbelievably responsive. She was very, very patient with us, and guided us professionally the entire way. She even coordinated our closing 1,000 miles away from home so we could close on time."
Lee M.
"Noy Kelly and her team were amazing, efficient and worked fast to help stay on top of things, and to make things happen."
Priscilla A.
"Our situation was not a perfect one, but Noy was able to find us a solution that worked out for us."
Steven C.
"Timely communication and the access to the portal that makes document uploads easy."
Kellie S.
"Great service. Noy always answers her phone and or emails."
Alyssa K.
Today's rates
*Rates may vary by state.