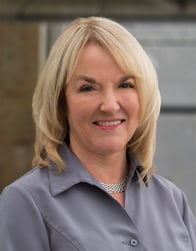 Ruth Mitchell
VP of Mortgage Lending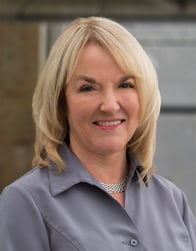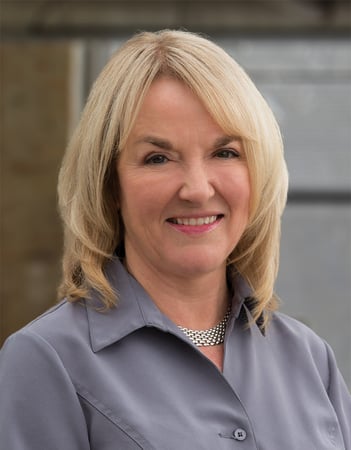 Ruth Mitchell
Ruth Mitchell knows the mortgage business from every angle, and works tirelessly to ensure that her clients are able to make informed decisions with confidence. She emphasizes clear and regular communication with homebuyers so they're never surprised or unclear about expectations. This typically involves a thorough, up-front assessment that sets realistic objectives and timelines based on each unique situation. Over the course of her 20+ years as a loan officer, she's helped clients navigate every kind of borrowing scenario through wildly different market conditions. Utilizing a hands-on style and superior attention to detail, she is proactive in solving problems before they arise. Ruth primarily works with borrowers in Sacramento and the East Bay area, and is equally adept at guiding both purchase and refinance transactions to on-time closings. A native New Englander, Ruth moved to Sacramento in 1990 and has lived there ever since. When not working hard for her clients, she enjoys gardening, rafting, dancing, reading, and hiking.
What People are Saying
"They were quick, had great communication and offered a good rate."
Amy L. | Mar 2021
"The process was really easy, Ruth answered all our questions and even anticipated most of them, the paperless document system was super easy to use."
Devyn S. | Mar 2021
"Ruth and the people that I worked with were awesome. I would definitely work with Ruth and her team again I felt that they always let me know what was going on and I never felt out of the loop."
Tina M
"My point of contact was Ruth Mitchell and she was very professional and respectfull. I liked her attitude and her professionalism in the entire process. So thank you goes to her: Thank you so very much for all of your help in securing our loan for our new home. You were organized and thorough and professional, as well as kind which made all of the difference in our interactions with you. We put our trust in you and you most definitely came through for us. Thank you for your patience as well as treating us as people rather than just home loan customers. You stand above the rest! Our hats off to you!!"
Parviz H.
"Ruth was great! She was wonderful at communicating with us on a regular basis as to the status of our loan. She was quick to respond to my emails and to return my phone calls, which I greatly appreciated. We would definitely recommend Ruth to others looking for a home loan."
Marissa H.
Monthly mortgage calculator
Today's rates
*Rates may vary by state.