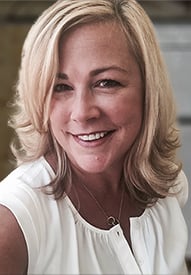 Sarah Maloney
Originating Manager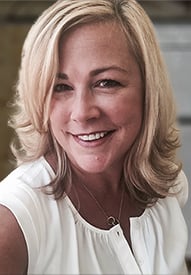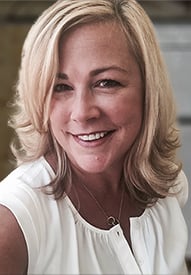 Sarah Maloney
Sarah is a seasoned mortgage Loan Originator with over 20 years of experience in the residential lending world. Competitive rates and outstanding service are her specialty. From the first time home-buyer to the savvy investor, Sarah makes sure each one of her clients has a stress-free experience. Sarah's areas of expertise are sales, marketing, and cultivating relationships.
Sarah has lived in the Maplewood/South Orange area since 1997, happily raising her four children.
What People are Saying
"Sarah Maloney was so responsive and helpful. I can't imagine getting through the process without her."
Laurie A.
"Very simple and stress free process"
Frank C.
"Timely and comprehensive assistance from Sarah and her team"
Ram M.
"Quick responses to any questions"
Kim K.
"The team we worked with was very responsive, very informative and really cared about finding the right option refinance option for us. Sarah was so quick to react to locking in our rate that we received the beat possible refi rate which really helps with monthly cost savings."
Michelle C.
Today's rates
*Rates may vary by state.