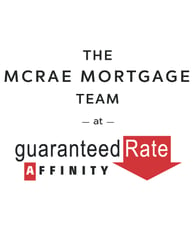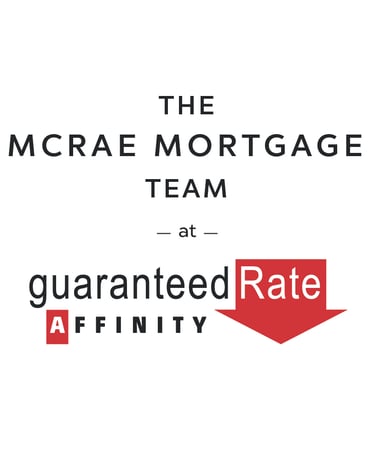 The McRae Mortgage Team
The McRae Team has been serving clients nationwide for over two decades. Our team takes a strategic approach to home financing to ensure that the mortgage loan selection aligns with the client's short term and long term financial goals.
In today's world, we believe a mortgage is more than just a mortgage. It's a financial planning tool that can be used to help your short and long term goals. Our team has a 4-step process to help you get the mortgage you deserve:
• Step 1: Open a File
• Step 2: Schedule a Strategic Consultation
• Step 3: Create a Strategic Plan to Help You Accomplish Your Goals
• Step 4: Execute the Plan Together
We take great pride in designing various options and solutions for the most relevant and comfortable fit. After all, a mortgage is for most people the largest asset on their balance sheet, and its capacity to create wealth should be treated with equally large importance.
Monthly mortgage calculator
Today's rates
*Rates may vary by state.