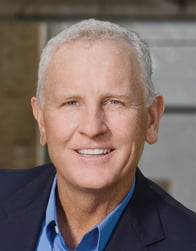 Tony Latos
VP of Mortgage Lending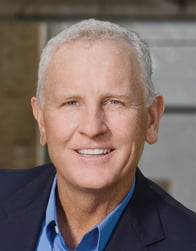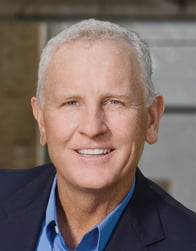 Tony Latos
Your home mortgage is often viewed as a dry process based on rates, ratios and guidelines. But for over 30 years, I have helped my customers view their mortgage differently and see the transaction's potential to dramatically shift their financial situation. My chief goal is to empower clients to make effective financial decisions by showing them a new way of thinking about their mortgage. I take time to show clients how their financing decisions will affect their financial wellness today and in the future. As a seasoned veteran of the California home lending industry, I'm ready and excited to serve my next customer and put my experience to work for you.
Monthly mortgage calculator
Today's rates
*Rates may vary by state.