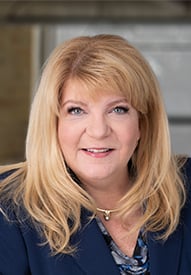 Trina Kingery
Vice President, Mortgage Lending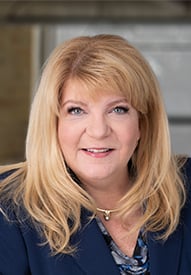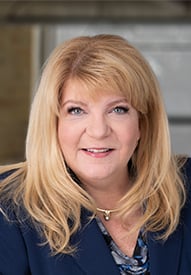 Trina Kingery
Vice President, Mortgage Lending
Trina has been a leader in the Mortgage and Real Estate industry for the last 25 years. She began learning about the residential real estate industry growing up in her family real estate and construction business. This early experience led her to a Real Estate license when she was only 18 and still in college. Her education was focused around business, finance, marketing and a daily dose of teamwork as part of the FSU majorette squad. Upon graduating from Florida State University, College of Business her passion to help families achieve homeownership guided her through a long career in the mortgage industry.
To help her continue her personal and professional growth she is actively involved in the Lakeland Chapter of the American Business Women's Association where she is the 2018 Woman of the Year and currently serves as Chapter President. She has volunteered with the Lakeland Association of Realtors and is a past President for the Citrus Chapter, Florida Association of Mortgage Brokers.
What People are Saying
"Great service always was kept updates with the status. Trina kept us in the loop during the whole process"
William R.
"The whole process was great. Trina was amazing. Glad I went with GRA."
Joshua C.
"Trina Kingery went well beyond the normal bounds in helping me with securing the financing for my home. She is a wonderful asset to have at Guaranteed Rate Affinity. Thanks again."
Christopher S.
"Trina Kingerly and all others on her team were professional, informative, and personable."
Candis D.
"From beginning to end, Trina Kingery was there for us all the way. She was always available, patient, tentative, and flexible around my needs and schedule. Hearing that getting a mortgage was stressful from other people, I was unsure of how the experience was going to be. I believe because of the employees and Trina's tenacity to help/explain, the process was very simple and smooth. I will use Gauranteed Rate Affinity in the future and will recommend to friends, family and others."
Duy D.
Today's rates
*Rates may vary by state.